Written By
Lizzie Shipton
Historically, Labor Day was a day to celebrate the labor movement and honor American workers. More and more, however, people celebrate Labor Day weekend as the end of summer and the last holiday weekend before the craziness of the full-on holiday season hits.
Spending Labor Day with your kids is a great way to reconnect and soak up those last few moments of summer as the craziness of the back-to-school season is ramping up. We've put together a list of ten fun Labor Day activities you can do with your children this year.
10 Ideas for Labor Day Kids Activities
Whether you plan to go all out this labor day or keep it low key, there are plenty of ways to celebrate and take advantage of the gorgeous three-day weekend. From Labor Day crafts to the Labor Day parade, we guarantee this list has Labor Day fun for everyone.
1. Do a Scavenger Hunt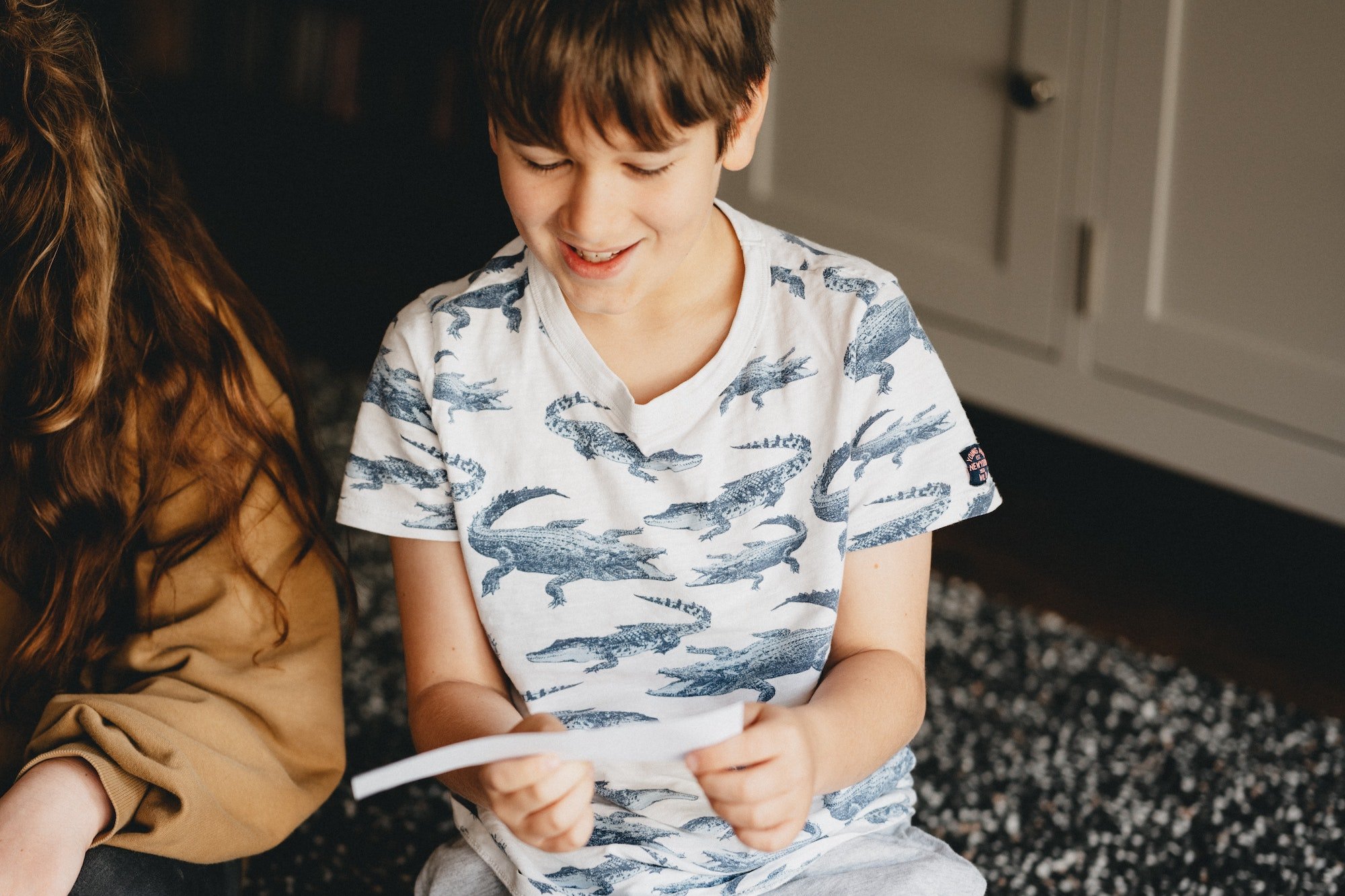 A scavenger hunt is a great way to get your kids thinking about the history of this national holiday while having fun (and burning energy!) Your hunt can be as simple as hiding clues around your backyard, or as elaborate as a citywide search! Get the whole family involved by asking older kids to help you come up with and hide the clues for the younger children.
Need help getting started? This downloadable guide will show you everything you need!
2. Hand-make Backyard Decorations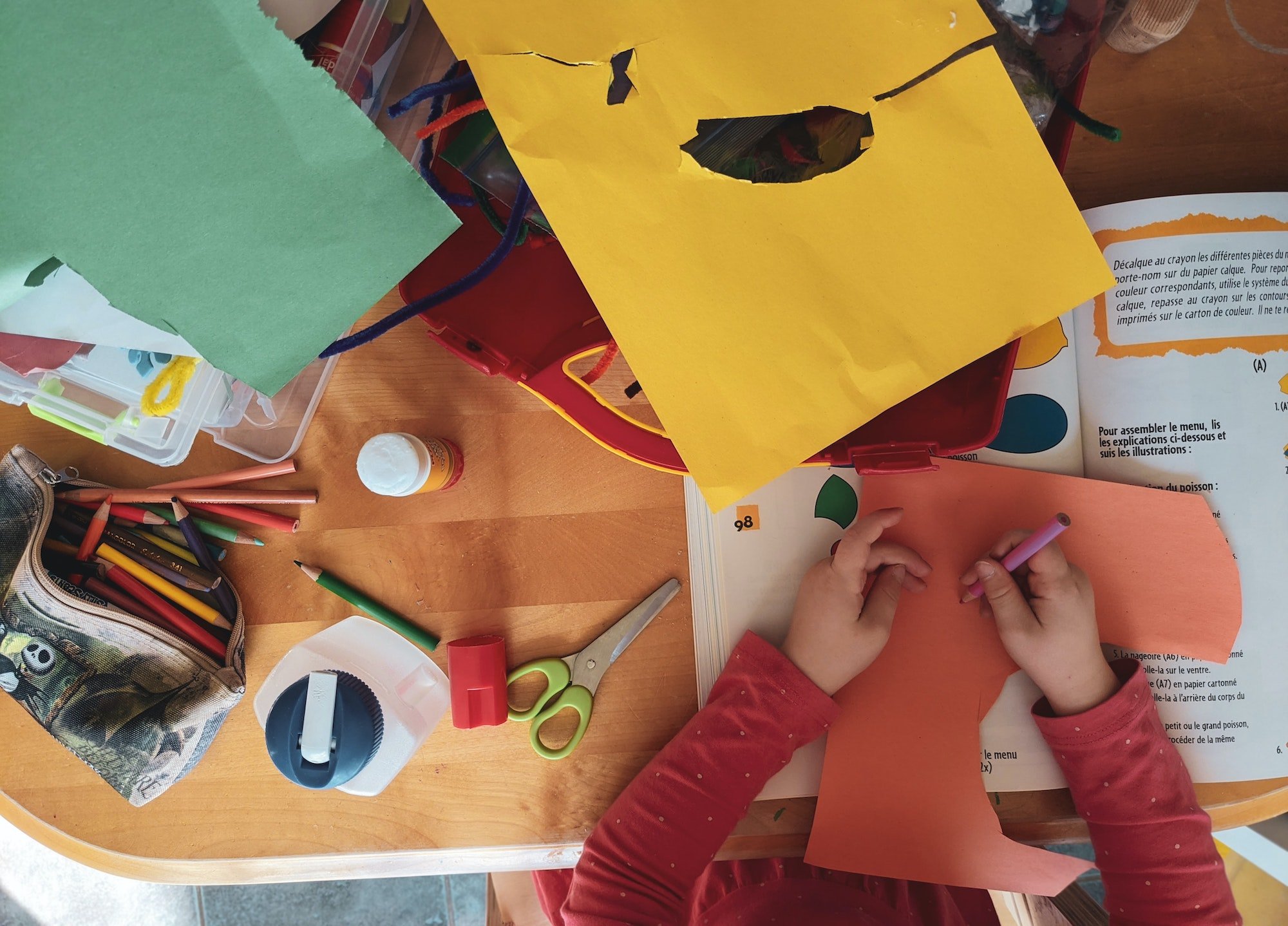 Are you hosting a cookout this year? If so, why not get festive and have your kids help you make some decorations? Paper lanterns like this Labor Day lantern pattern, wreaths, streamers and bunting are easy to make and brighten up any space for a Labor Day celebration.
3. One Word: Sprinklers!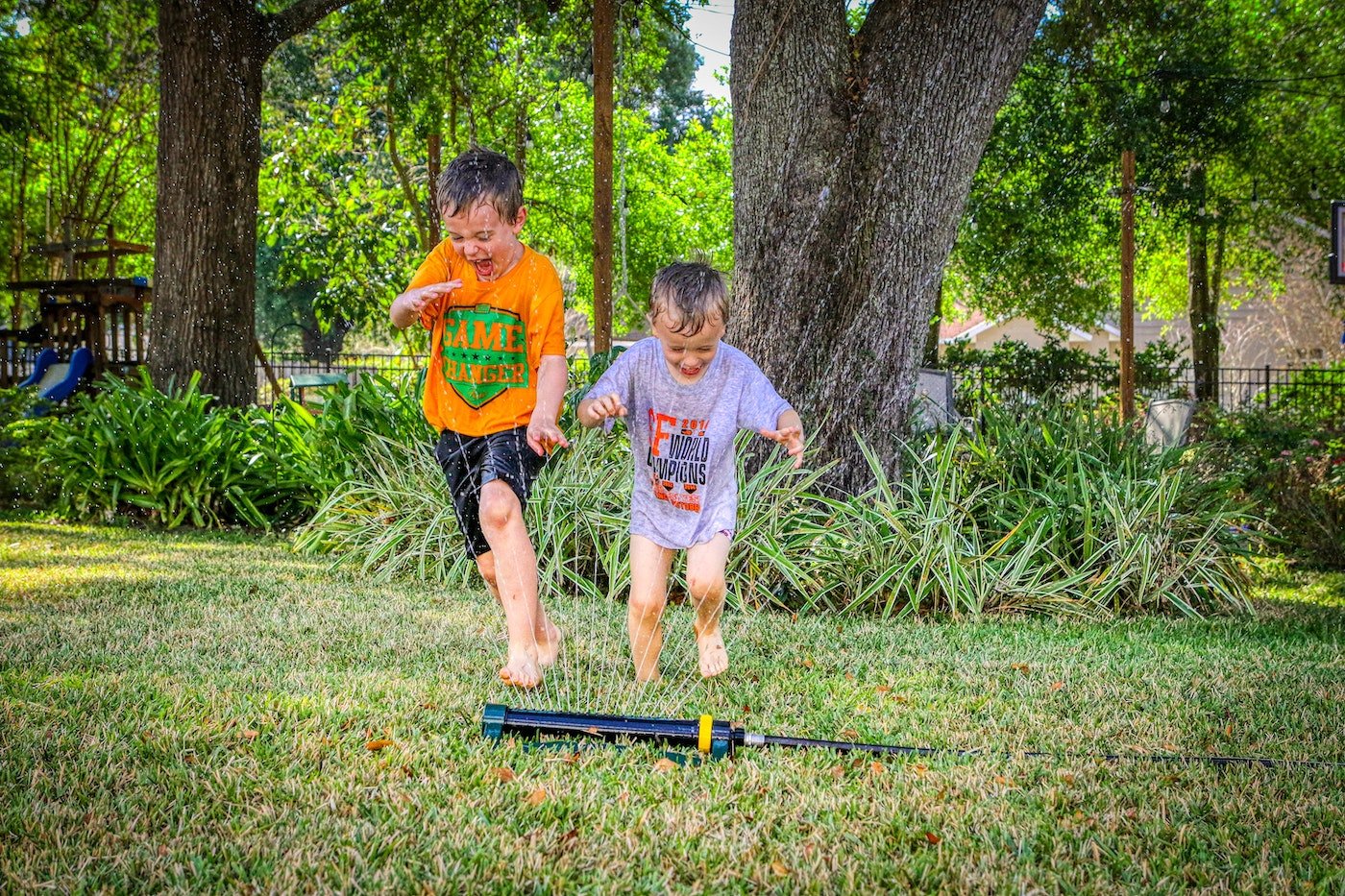 The beginning of September is the hottest time of the year in many parts of the US, so take advantage of the weather and get those sprinklers going!
Sprinklers are so much fun, and nothing gets kids more amped (or more tired!) than running through them. Plus, as a parent, there's nothing cuter than a kid in a cute new swimsuit, running through a sprinkler. (Except, maybe, a naked tushie running through a sprinkler!)
Need help getting those grass stains out of your kid's bathing suit? Check out our tips on keeping swimsuits clean and cute all summer long!
4. Create a Labor Day Collage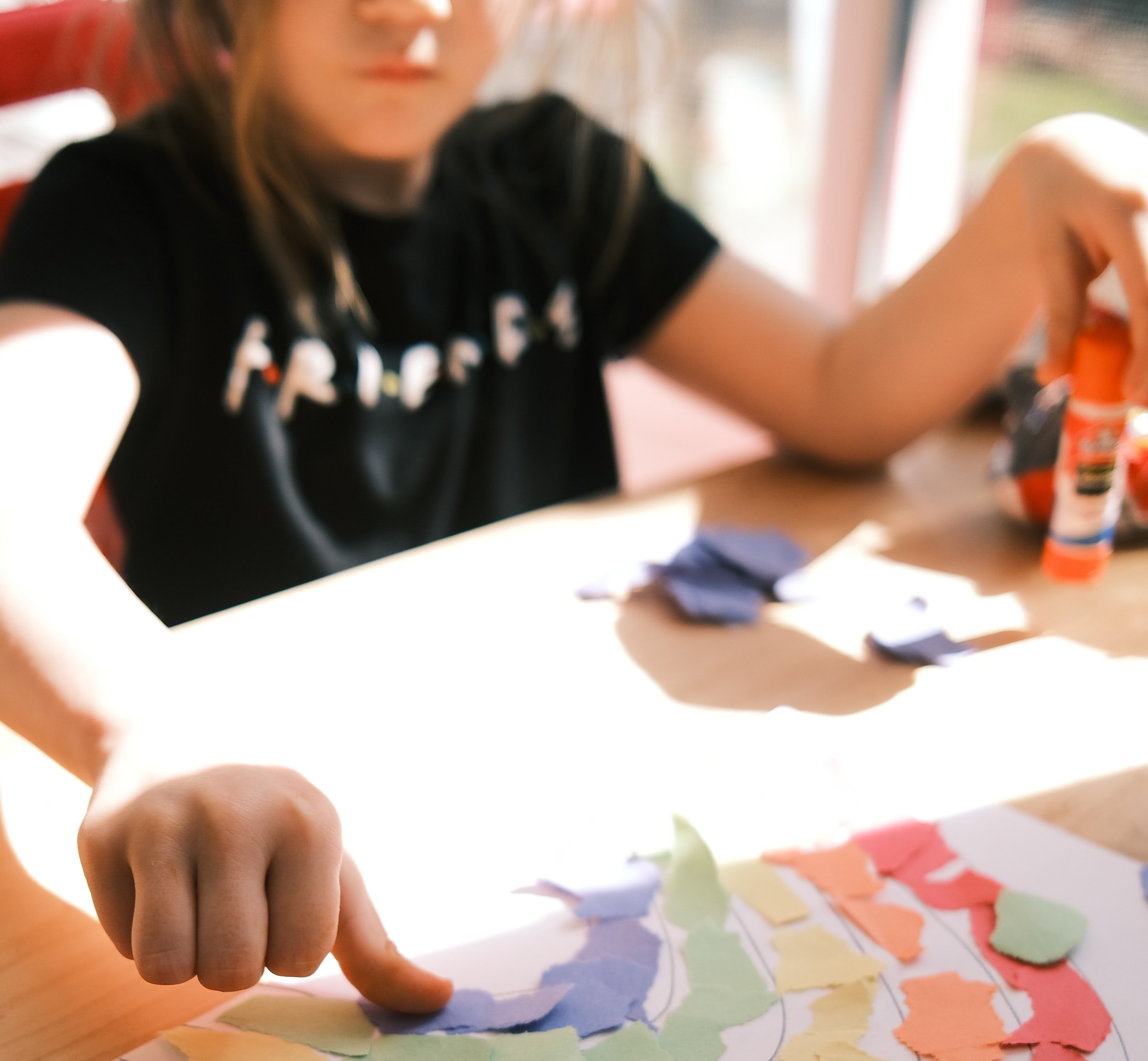 Understanding Labor Day and what this federal holiday really means is important. A Labor Day collage is a fantastic way to get your kid thinking about the labor movement, and what it means to have a job and be part of the work force. Plus, it's one of the easiest Labor Day activities for kids to do!
Gather some poster board, glue, magazines, old calendars, and newspapers and have your child cut out pictures of different types of workers. When they're finished making their collage, ask them to write a sentence or two about each worker.
Pro tip: try to find images that represent diversity in the workforce. Ideally, your collage should represent all kinds of people doing all kinds of jobs.
5. Host (or Attend) a Cookout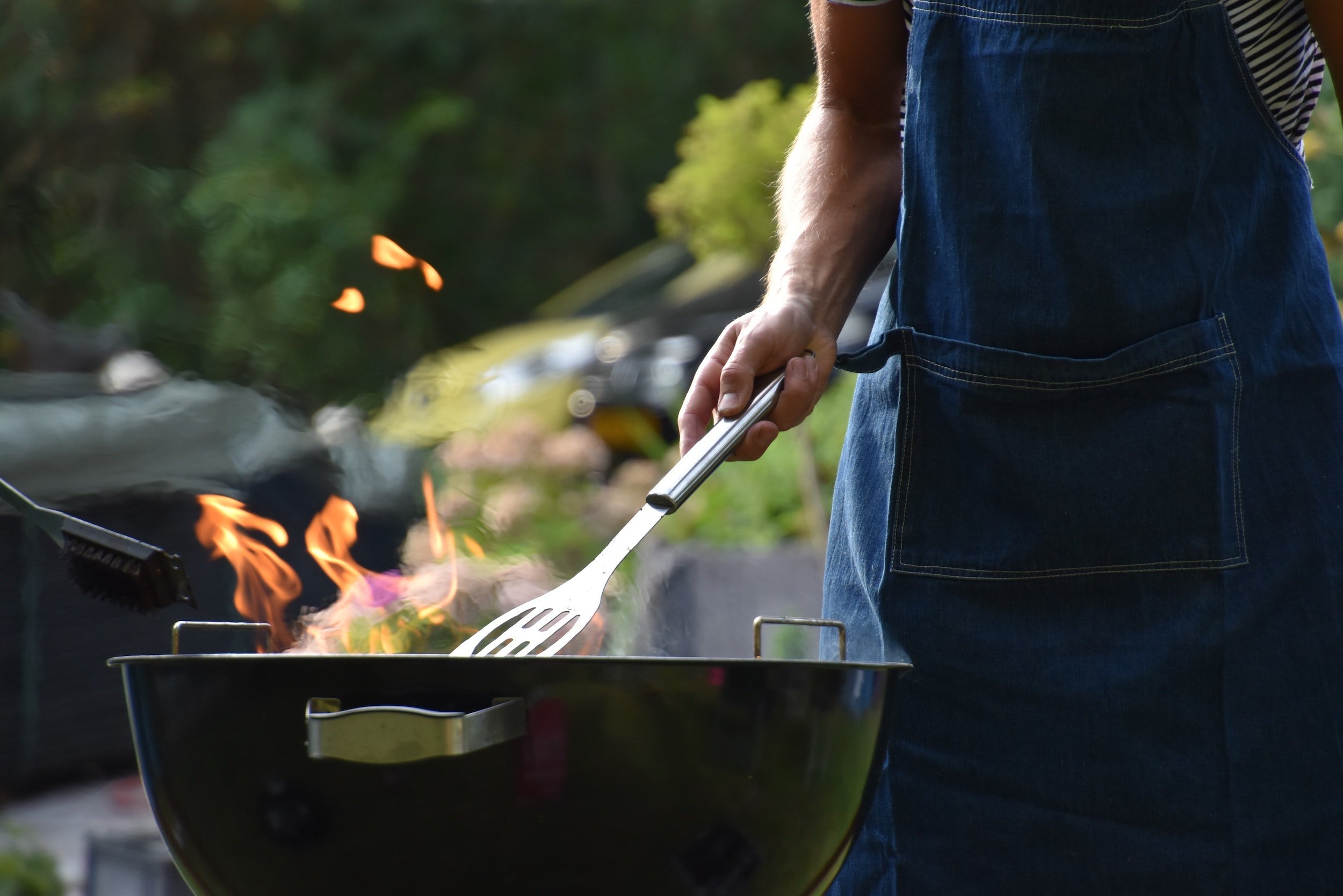 Okay, we know—it's an obvious one! But no Labor Day activities list would be complete without a BBQ or picnic option. Get your kids involved by coming up with the menu together. Kids can also help day of by prepping drinks, putting out snacks, and greeting guests.
There are plenty of fun ways to get your kids involved in the BBQ - why not help them set up a lemonade stand for family members, or have them help you cook the hot dogs?
6. Relax with Labor Day Yoga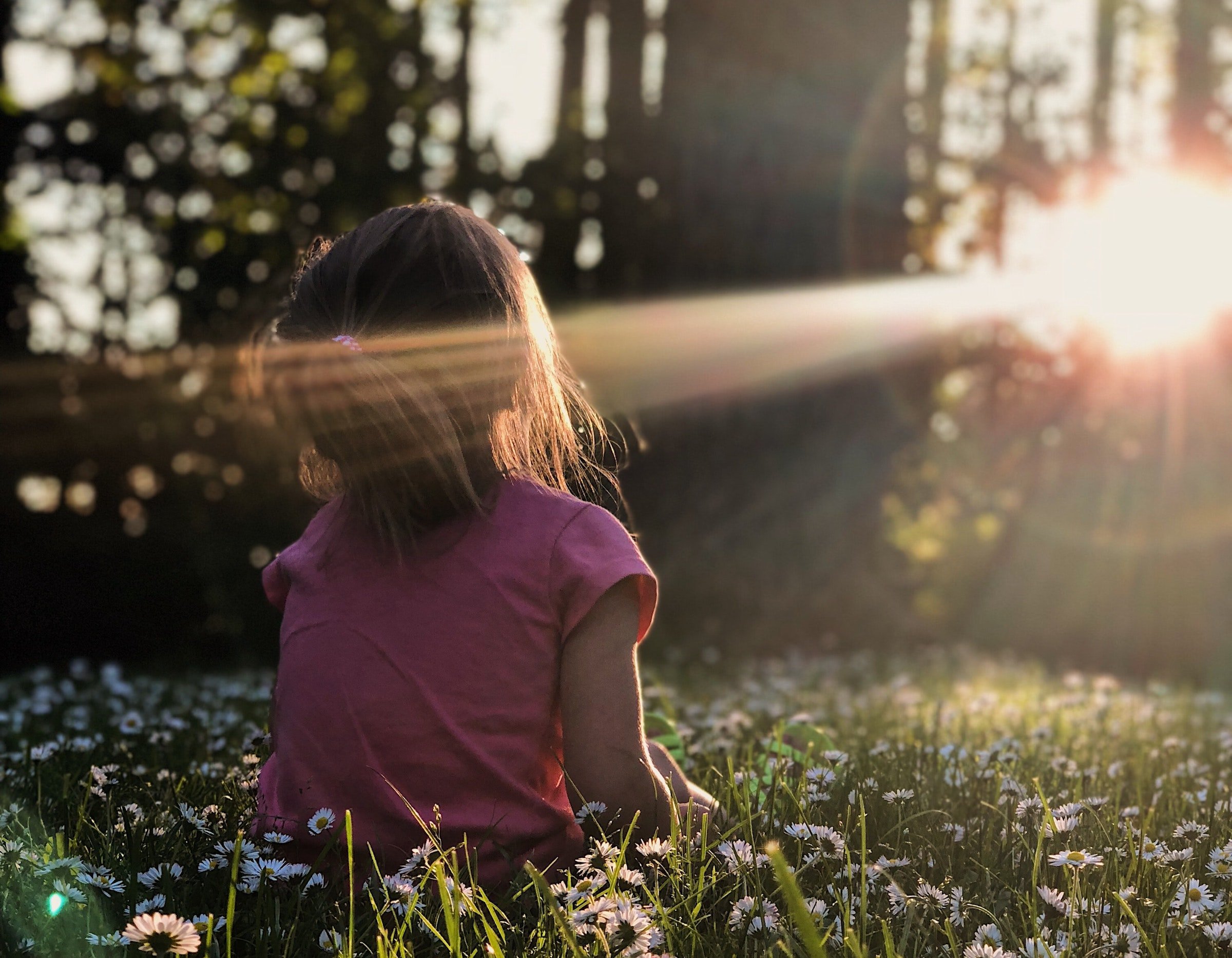 A three-day holiday weekend can easily become a hectic, busy time if you have a lot of fun Labor Day activities planned. Take a breather on Sunday morning to do some yoga, meditation, or simple stretching together. Whether you're winding down from a busy Saturday, or mentally preparing before a Sunday cookout, yoga is a great way to center yourself and your kids during this busy weekend.
7. Take a Road Trip!
Not feeling like you want to deal with the pressure of multiple social commitments, packed beaches, or noisy parades this year? The Labor Day weekend is the perfect time for adventurous families to take a mini road trip.
Pack up the tent and take your family into the serenity of nature for few days to recharge before the school year gets going. You could even pack some patriotic snacks for the road, lead a patriotic sing a long in the car, and engage in some imaginative play outdoors.
8. Say "Thank You" to a Worker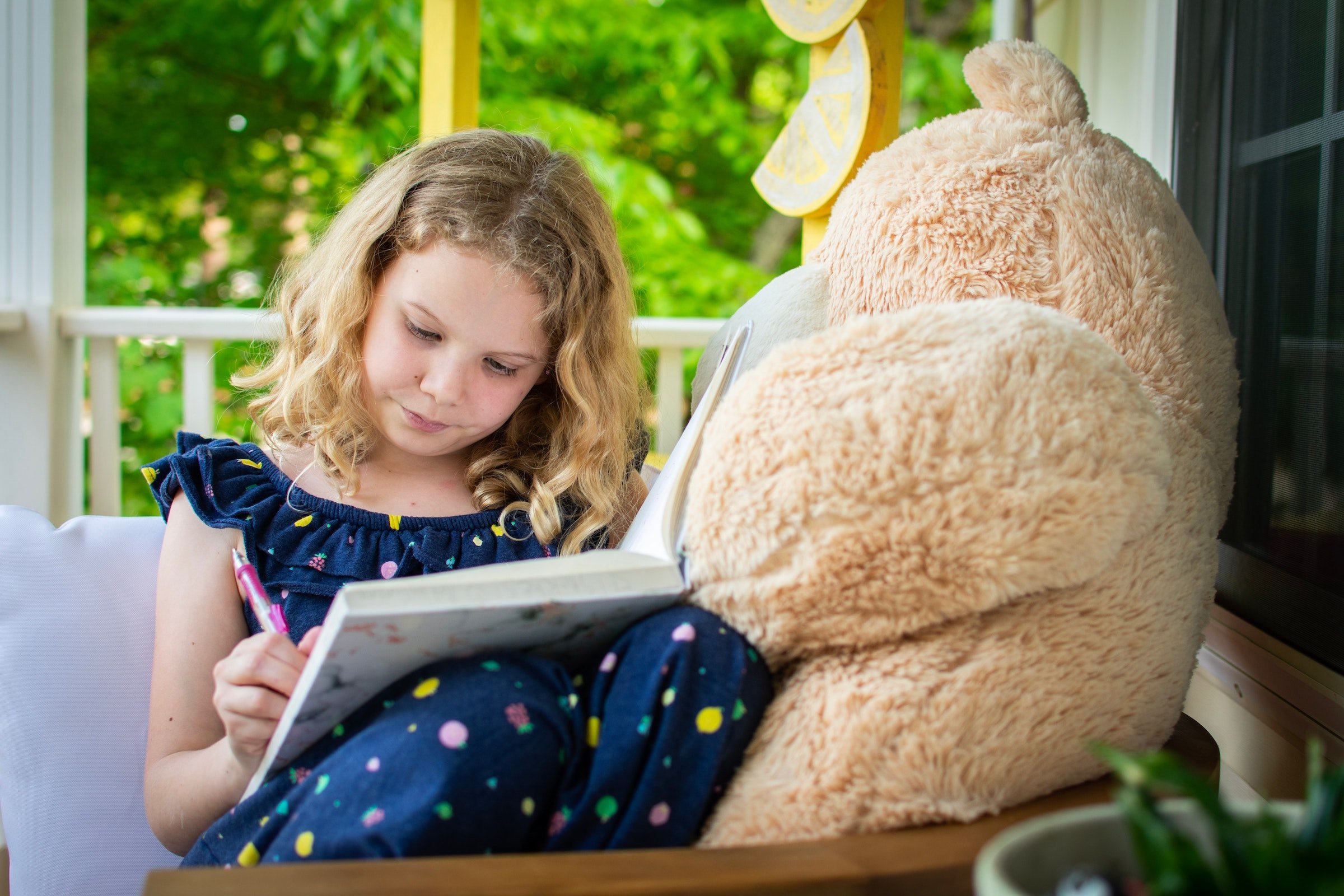 There are many ways to support American laborers, labor unions, small business, and workers this year. Saying "thank you" to a worker is one of the most meaningful labor day activities for kids.
Writing a thank you letter to a relative you know works hard might be one way for your child to show appreciation. Supporting a small business by purchasing arts and crafts, food for your cookout, or items for your scavenger hunt could be another.
Making sure your kids understand the value of American workers of all skill-levels and economic brackets can make Labor Day more meaningful.
9. Donate to a Charity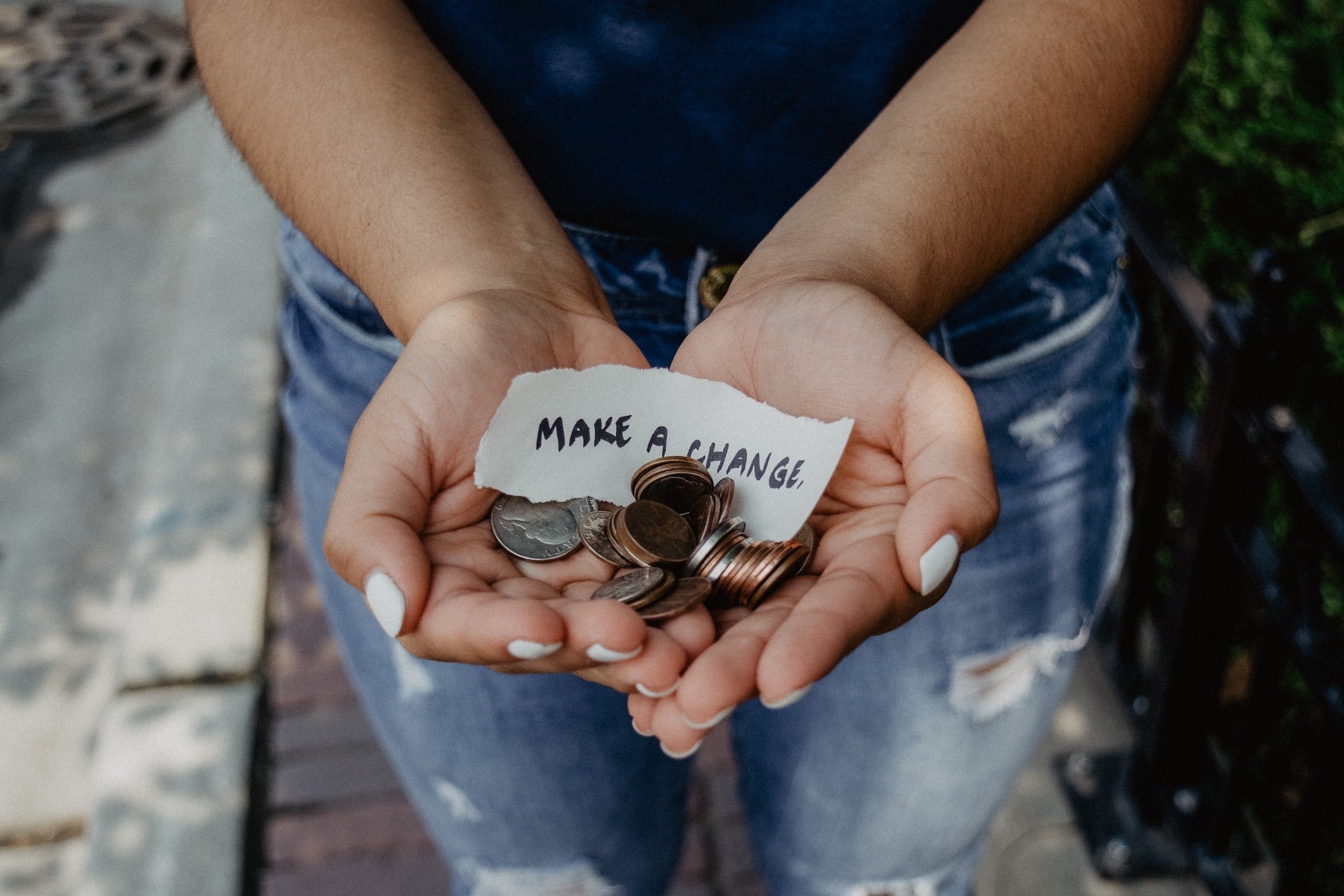 Uphold the traditions that Labor Day was founded on by donating to a charity or organization that fights for worker's rights. Getting your kid involved in charitable acts teaches them to think of others around the holidays, and helps solidify their understanding of what Labor Day really means. Sites like greatnonprofits.org and charities.org can help you find an organization.
10. Volunteer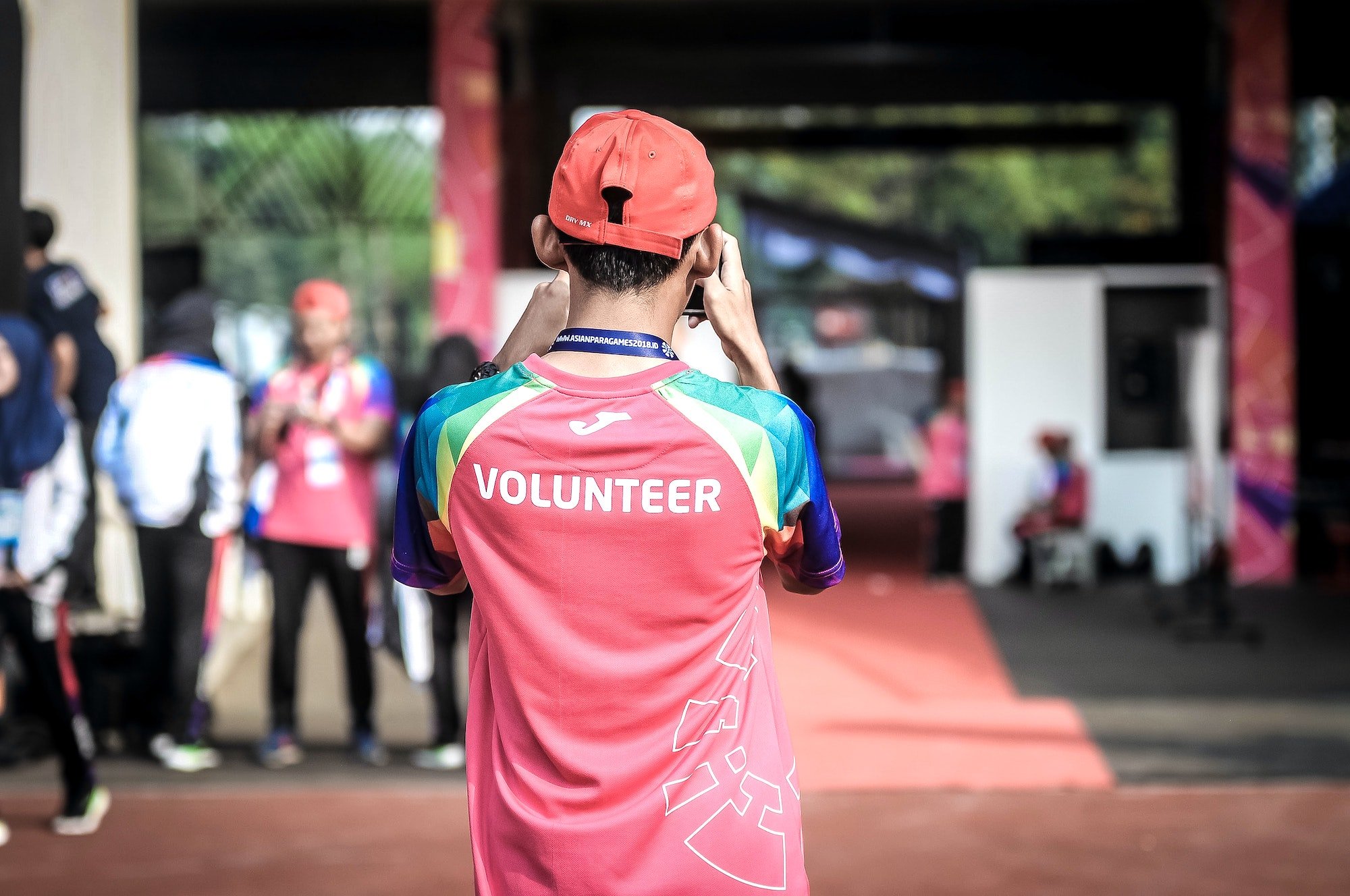 Labor Day kids activities don't need to be limited to your home! Become community helpers and get involved with your neighborhood this Labor Day. You could help set up the local parade, volunteer at an event, or simply pick up food for a food drive while you're shopping for your cookout. Showing your kid how fulfilling it is to be a community helper can help inspire them to pursue good, charitable work for the rest of their life.
Celebrate Labor Day: The Winding Down of Summer
As the long, hot days of summer begin to wind down and we bundle up for fall and prepare for the busy holiday season, Labor Day weekend gives us a chance to take time out for what really matters.
Spend Labor Day this year pursuing some meaningful, fun Labor Day activities with your kids and make some memories you'll cherish forever.